Liverpool defeated Chelsea (0:0), 6:5 on penelty to win the cup. Winning the FA Cup is always an event worth celebrating, especially when it brings with it some healthy financial rewards to a club. Although most clubs in the English Premier League division are wealthy, it's always a honour to lift the FA Cup.
For the lower-league clubs, it's always an avenue to boost their financial status only if they manage to advance finals and clinched the trophy.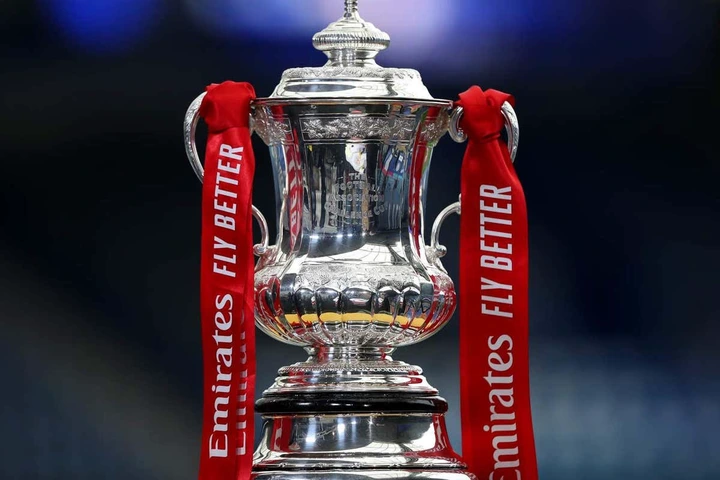 Winning the FA Cup is more than the financial rewards attached to it, big clubs wins for the bragging rights and to stockpile their trophy cabinet. In recent time, the financial rewards attached to winning the FA Cup has reduced, it's not what it used to be back then.
The pandemic also had a hand in the overall prize reduction, but major silverware is still worth securing and the prize money undoubtedly makes a difference to those lower down the football pyramid.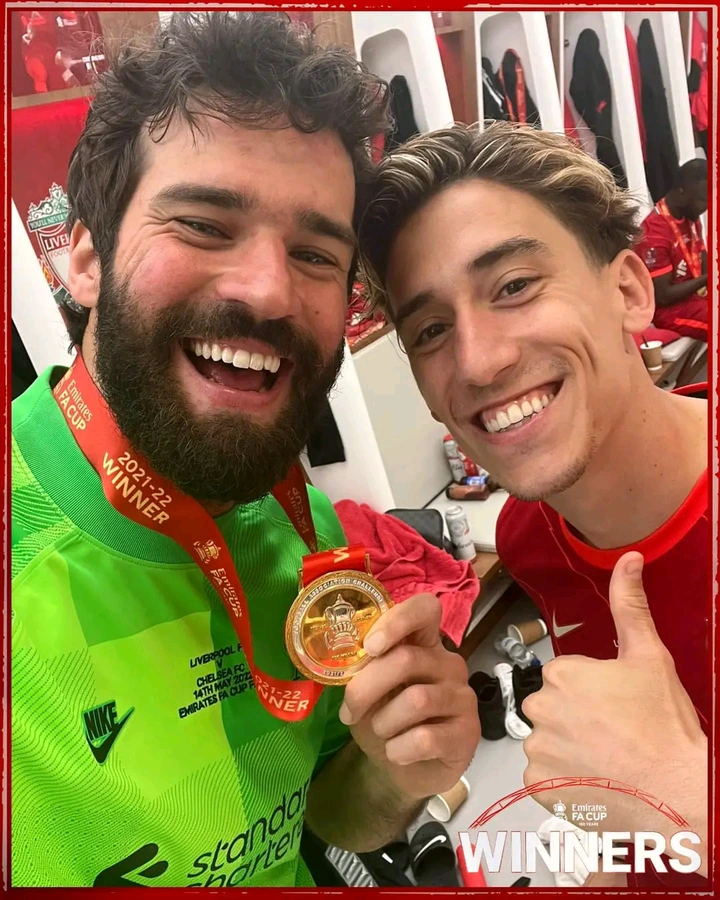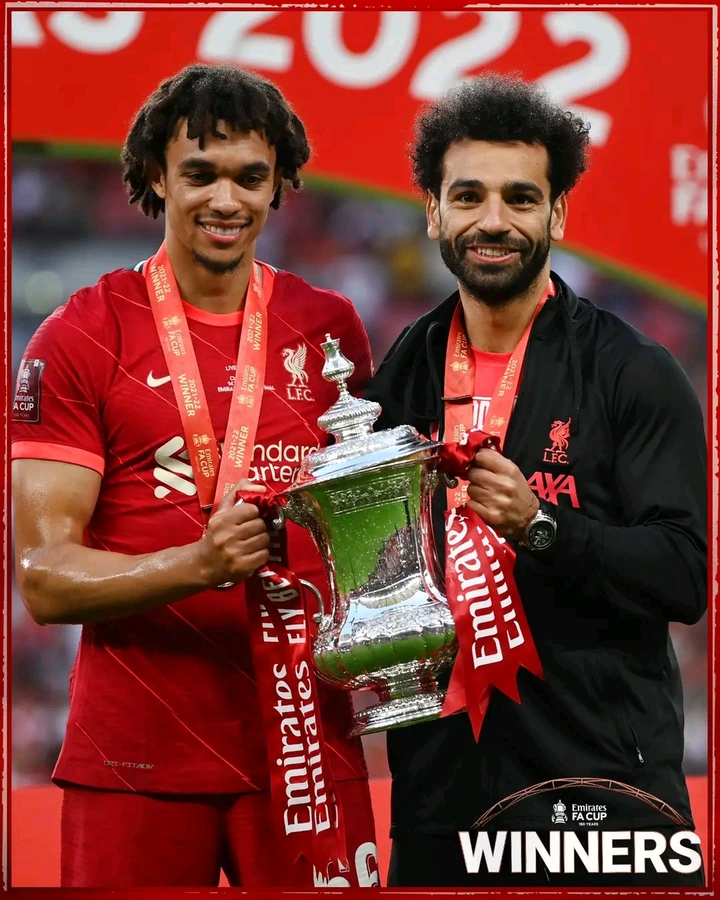 In this article, we will take a look on how much the winner of the FA cup will receive.
The FA Cup is celebrating its 150th anniversary in 2022, with Wanderers the first winners in 1872. The tournament was first introduced in 1872 which made it the oldest domestic cup in the history of football.
The FA Cup has come a long way since it's inception and even those that started out in the extra-preliminary rounds back in August will receive some financial reward for their efforts.
Although, all participants including the low-league clubs will receive a prize for participating in the tournament, the lump prize goes to the winner and the runner-ups.
By beating Chelsea to win the FA Cup, Liverpool will receive a whopping 1.8m pounds into their pursue. Furthermore the club will earn other reward for reaching the finals, this includes amount for participating in the round of 32 till the final. That means, in all, Liverpool's FA Cup prize money totals at 3.4m pounds for the 2021/22 season.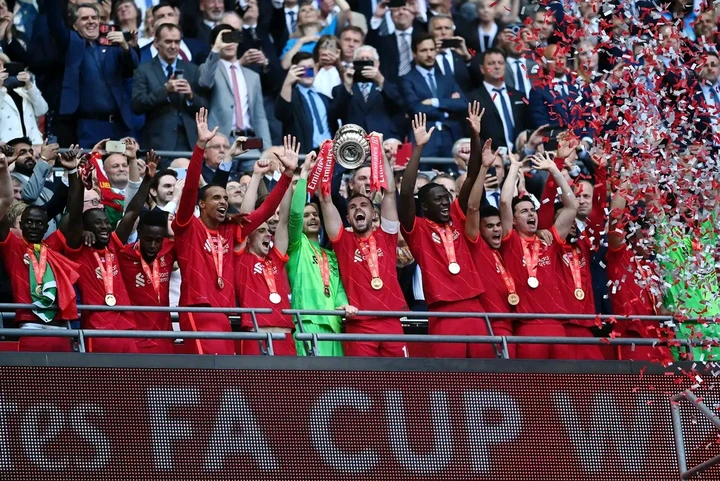 For the Premier League and Championship sides that entered the FA Cup at the third-round stage, ultimate glory is worth a little over £3.4m ($4.6m), while beaten finalists would pocket £2.5m ($3.3m).